Custodian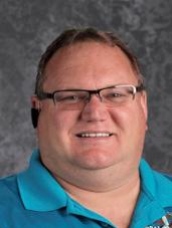 John Bishop | Head Custodian
My Email:
john.bishop@washk12.org
I was born in American Fork. I moved to Toquerville, Utah, when I was six years old. I graduated from Hurricane High School. I have lived in Las Vegas, Nevada, Houston, Texas, and Tucson, Arizona. I love it in St. George and that's why I have been back for so long.
My mother was the elementary school and middle school custodian in Hurricane while I was growing up. I followed in her footsteps as I have been the only head custodian here at Coral Canyon Elementary. I opened the school in 2006. I will probably work here forever.
My wife Cindy and I have 3 boys and 6 girls. We also have 2 grandchildren.
---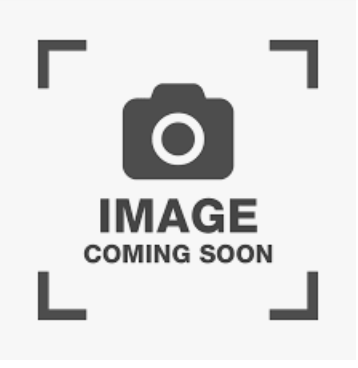 Ethan Lawrence | Part-Time Custodian
My Email:
---