Counselor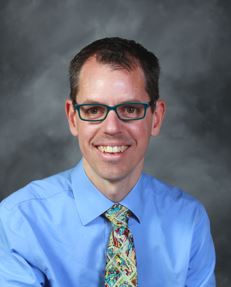 Ben Coulter | Counselor
My Email:
benjamin.coulter@washk12.org
Website:coultercoun.weebly.com
Hello, I'm Ben Coulter, a native to Utah and long time resident of St. George. I attended public schools throughout my childhood in Washington County, where I attended Panorama Elementary, Pine View Middle, and Pine View High School. My family and I still live in the same area. My love for school counseling came from the dedicated professionals that I worked with as a teen as well as my desire to help serve the underprivileged youth in my area. To that end, I attended Dixie State College in St. George and graduated with my Bachelors Degree in Psychology shortly before the college made the official switch in name to Dixie State University. After obtaining my undergraduate degree, I attended Lynchburg College in Lynchburg, VA, where I worked towards and obtained a Masters In Education in School Counseling. While living in Virginia, I worked with populations that are mirrored in all corners of our state. From extreme rural schools, to low income urban schools, and affluent suburban schools. I had the opportunity to work with students from every walk of life. I recently felt the call back to my home, Utah, so that I could apply the techniques that I learned while working to the area that I have known and loved my whole life.
---